DIALOGUES ABOUT ITALY WITH BELARUSIAN ARTISTS. HRISTINA VYSOTSKAYA.
Keywords:
Belarusian-Italian relations, art, professional opinion, Belarusian-Italian fine arts, creativity, artists.
Abstract
Subjective views on forecasts of the development of Belarusian-Italian relations in the field of fine arts. Dialogues of artists.
Modern science essentially depends on the degree of its digitization and the use of standard mathematical procedures that provide standardization and objectification of the phenomena under study and the results obtained. However, in an area such as art, attempts to use this technology are dubious and counterproductive. The creative subjectivity, talent and professional opinion (which does not have units of measurement) of recognized masters can be the basis for forecasting and further integrative development of the Belarusian-Italian fine arts. It is their invaluable experience, creative intuition and dedication to their work that can be the cornerstone of building a system for training young artists, creative teams and schools.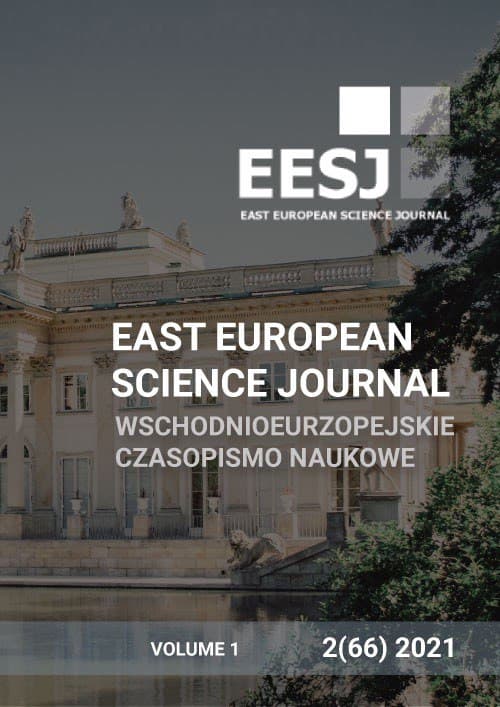 Downloads
License
This work is licensed under a Creative Commons Attribution-NoDerivatives 4.0 International License.
CC BY-ND
A work licensed in this way allows the following:
1. The freedom to use and perform the work: The licensee must be allowed to make any use, private or public, of the work.
2. The freedom to study the work and apply the information: The licensee must be allowed to examine the work and to use the knowledge gained from the work in any way. The license may not, for example, restrict "reverse engineering."
2. The freedom to redistribute copies: Copies may be sold, swapped or given away for free, in the same form as the original.