NARRATIVE - A TREND IN MULTIMEDIA PRODUCT DESIGN
Keywords:
multimedia, multimedia product, design, multimedia technology design, narrative, narrative connections
Abstract
The article discusses the multi-format range of applications of images in the design of a multifaceted multimedia product that combining various technologies and software tools for the successful promotion of consumer goods and services in the online space. The use of multimedia technologies in the formation of non-linear narrative connections is based on the methods of unification of the visual series for the purpose of deep emotional perception of the content.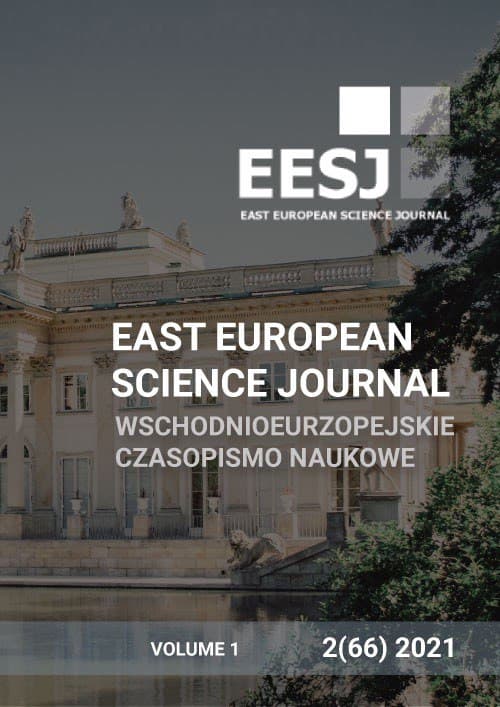 Downloads
License
This work is licensed under a Creative Commons Attribution-NoDerivatives 4.0 International License.
CC BY-ND
A work licensed in this way allows the following:
1. The freedom to use and perform the work: The licensee must be allowed to make any use, private or public, of the work.
2. The freedom to study the work and apply the information: The licensee must be allowed to examine the work and to use the knowledge gained from the work in any way. The license may not, for example, restrict "reverse engineering."
2. The freedom to redistribute copies: Copies may be sold, swapped or given away for free, in the same form as the original.