THE USE OF INNOVATIVE TECHNOLOGIES IN THE TEACHING OF PROFESSIONAL DISCIPLINES IN THE FIELD OF VETERINARY MEDICINE IN THE CONDITIONS OF ON-LINE TRAINING
Keywords:
on-line learning, disciplines of the professional cycle, innovative technologies, methodological instructions, veterinary and sanitary expertise.
Abstract
This article presents the materials of the report within the framework of the methodological week of the Agrarian Faculty on the topic: «Application of innovative technologies in the study of disciplines of the professional cycle in on-line learning»
The concepts of the structure of the distance learning system are considered. In addition, the methods used in teaching professional disciplines online are defined. The advantages and disadvantages of synchronous and asynchronous learning systems are described, as well as the importance of establishing feedback with students when teaching disciplines of the professional cycle. It is stated that with the correct feedback, you can find out your own opinion of students.
References
Omirbayeva T. Distance learning in higher education is a modern requirement // Zhas Alash newspaper, 2020
Polat ES New pedagogical and information technologies in the education system. M., 2000.-148p.
Belyalova TB, Sapakova PK Methods of effective feedback in the distance learning of chemical disciplines.// Semey: "Bulletin of Shakarim State University of Semey" Series "Pedagogy", ISSN 2311-47706 №4 (28) 20207 pp. 12-16
Akhmetova GK, Karaev Zh.A., Mukhambetzhanova ST Methods of organizing professional development of teachers in the context of the introduction of e-learning in educational institutions // Almaty: JSC "NCPD" Orleu ". - 2013.
Ерулекова А.Б. Distance learning ONLINE COURSE URL: http://ust.kz/word/qasyqtyqtan_oqyty-217550.html (date of review 14.02.2021).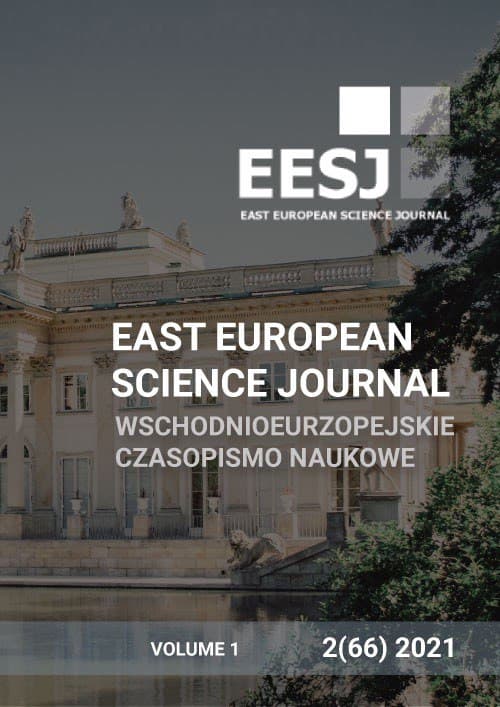 Downloads
License
This work is licensed under a Creative Commons Attribution-NoDerivatives 4.0 International License.
CC BY-ND
A work licensed in this way allows the following:
1. The freedom to use and perform the work: The licensee must be allowed to make any use, private or public, of the work.
2. The freedom to study the work and apply the information: The licensee must be allowed to examine the work and to use the knowledge gained from the work in any way. The license may not, for example, restrict "reverse engineering."
2. The freedom to redistribute copies: Copies may be sold, swapped or given away for free, in the same form as the original.