COVERAGE OF LEGAL MATERIALS FOR YOUNG AUDIENCE: CONDITIONS, PROBLEMS, PROSPECTS (SOLUTION)
Keywords:
legal culture, youth, journalists, mass media, press, television.
Abstract
This article criticizes the fact that the legal materials covered in the mass media are not intended for a youth audience. There are also comments on what materials on this topic should be in order to improve the legal culture of young people.
References
https://kun.uz/uz/news/2017/07/01/savkatmirzieev-eslar-nasriet-ujini-taskil-etis-vakti-keldi
Dostmukhammad Kh. Problems of professional ethics of a journalist: theoretical and methodological analysis. Monograph. - T .: Yangi asr avlodi, 2007. - P.85
Giddens E. Sociology. Handbook for higher education institutions // Trans. N.Mamatov and J.Begmatov. - Tashkent: Sharq, 2002. - P.489-490.
Ochilov N. Problems of specialization of journalists in the field of justice // Bulletin of the Constitutional Court of the Republic of Uzbekistan. - Tashkent, 2004. №9. - P.47.
Mamatov X. Legal culture and problems of formation of civil society in Uzbekistan. Monograph. - Tashkent, 2009.
Usmanova Z.B. The role of mass media in the formation of political and legal activity among students. Tashkent: "Modern Education" journal. - 2017.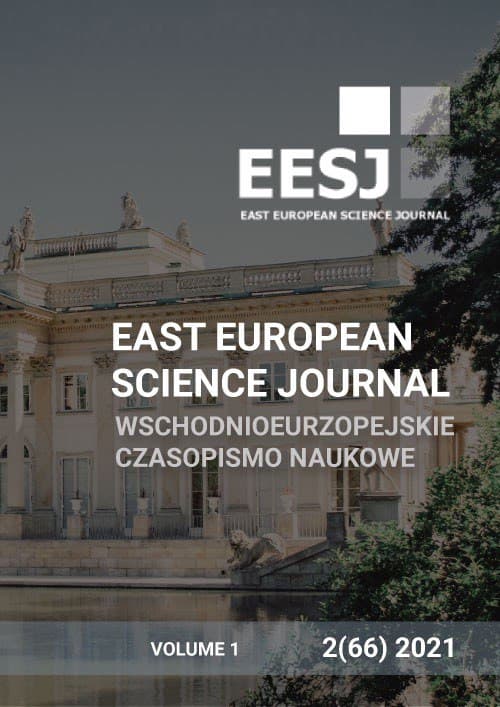 Downloads
License
This work is licensed under a Creative Commons Attribution-NoDerivatives 4.0 International License.
CC BY-ND
A work licensed in this way allows the following:
1. The freedom to use and perform the work: The licensee must be allowed to make any use, private or public, of the work.
2. The freedom to study the work and apply the information: The licensee must be allowed to examine the work and to use the knowledge gained from the work in any way. The license may not, for example, restrict "reverse engineering."
2. The freedom to redistribute copies: Copies may be sold, swapped or given away for free, in the same form as the original.