HEALTH INSURANCE MARKET PERFORMANCE UNDER THE COVID-19 PANDEMIC IN UKRAINE
Keywords:
health insurance market, health insurance, insurance companies, insurance programs, digitalization, COVID-19.
Abstract
The article examines the statistical data of confirmed COVID-19 cases broken down by continents. The analysis reveals countries with the highest and lowest number of COVID-19 infections and ranks Ukraine in this world top list. The analysis of the tendency among main statistical measures of the health insurance market over the last years, namely: a number of insurance companies, net insurance premiums and net insurance payments for health insurance. The paper provides a comparative description of COVID-19 insurance programs offered by the insurance companies «ARX», «Universalna», «Alfa Insurance», «INGO», «Krayina» and «Providna». It finds the pandemic's positive and negative impact on the performance of the health insurance market in Ukraine.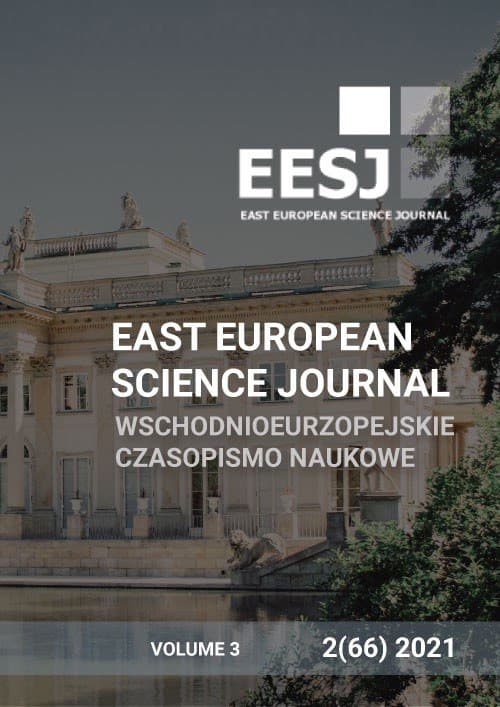 Downloads
License
This work is licensed under a Creative Commons Attribution-NoDerivatives 4.0 International License.
CC BY-ND
A work licensed in this way allows the following:
1. The freedom to use and perform the work: The licensee must be allowed to make any use, private or public, of the work.
2. The freedom to study the work and apply the information: The licensee must be allowed to examine the work and to use the knowledge gained from the work in any way. The license may not, for example, restrict "reverse engineering."
2. The freedom to redistribute copies: Copies may be sold, swapped or given away for free, in the same form as the original.