RELEVANCE OF APPLICATION OF MODERN INNOVATIVE TECHNOLOGIES IN TEACHING BIOLOGY
Abstract
In the modern education system innovative technologies are increasingly recognized and spread both at school and in Higher Education Institutions. Innovative technologies such as technologies of differentiation and individualization, technologies of problem-based learning, project technologies, interactive and information technologies have become widespread in practice.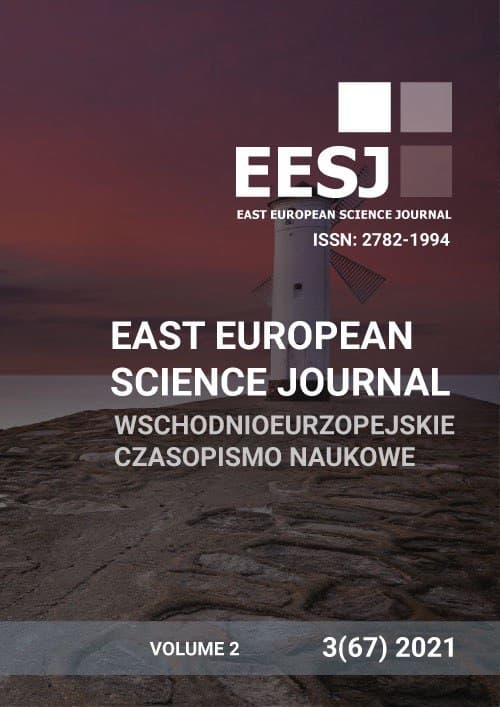 Downloads
License
This work is licensed under a Creative Commons Attribution-NoDerivatives 4.0 International License.
CC BY-ND
A work licensed in this way allows the following:
1. The freedom to use and perform the work: The licensee must be allowed to make any use, private or public, of the work.
2. The freedom to study the work and apply the information: The licensee must be allowed to examine the work and to use the knowledge gained from the work in any way. The license may not, for example, restrict "reverse engineering."
2. The freedom to redistribute copies: Copies may be sold, swapped or given away for free, in the same form as the original.