DEVELOPMENT OF PUBLIC MANAGEMENT SYSTEM OF TRANSPORT SAFETY ON COMMERCIAL TRANSPORT BY THE REFORMING OF THE PUBLIC AUTHORITIES STRUCTURE
Keywords:
public authorities structure, public management system, safety on transport, commercial transport, accident rate.
Abstract
This article will be focused on the state organs structure reforming to improve efficiency of public management on road commercial transport safety provision as well as creation new central authorities. The black gap for now is no organ (Ministry or other central executive authority) appointed and have enough power to be responsible for and manage the road safety provision on state level. 
Some functions are duplicated among the powers of several authorities, what leads to misunderstandings and efficiency reduction. All researches and conclusions in current article are based on EU countries best practice and relevant to experience of Ukraine.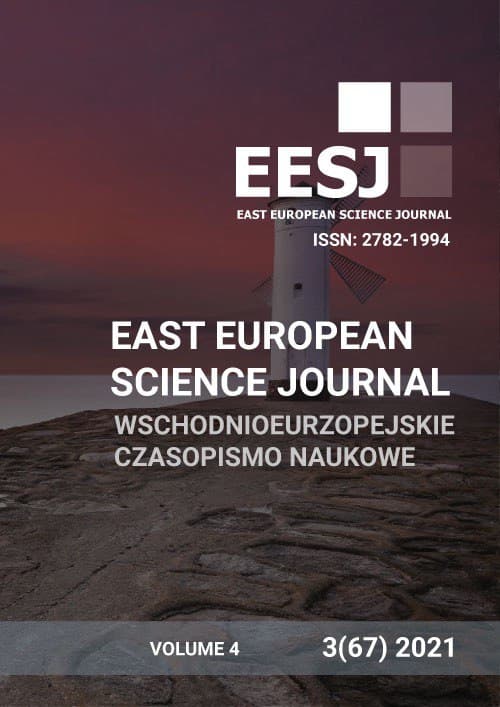 Downloads
License
This work is licensed under a Creative Commons Attribution-NoDerivatives 4.0 International License.
CC BY-ND
A work licensed in this way allows the following:
1. The freedom to use and perform the work: The licensee must be allowed to make any use, private or public, of the work.
2. The freedom to study the work and apply the information: The licensee must be allowed to examine the work and to use the knowledge gained from the work in any way. The license may not, for example, restrict "reverse engineering."
2. The freedom to redistribute copies: Copies may be sold, swapped or given away for free, in the same form as the original.