TREE CULT IN THE MYTHOLOGY OF THE TURKIC AND SLAVIC PEOPLES
Keywords:
mythology, world tree, cult, cosmic model, sacredness
Abstract
The article discusses the mythical nature of the tree cult, which is widespread in the mythology of the Turkic and Slavic peoples. The article comparatively shows that the tree, with its rich symbolism, acts as the beginning of life, parent, healer, protector, savior and other functions. Trees such as beech, fir, pine, oak, willow and others are considered sacred. The fact that the tree, preserving its original traces in myths, beliefs and trials, ancient rituals, the transformation of the tree into a symbol of eternity and youth, its function as a world (life) tree, has raised it to the level of a cult. The sacredness of oak, pine, fir in the Slavs, pine, maple, willow and other trees in the Turks, as well as a number of common mythological motives are related to these features.
References
Alizade R. Kult prirody v azerbajdzhanskom folklore. Baku: Nurlan, 2008, 176 str. (na azerb.yaz.)
Afanasev A. N.Poeticheskie vozzreniya slavyan na prirodu. II tom, Moskva: Izdatelstvo K. Soldatenskova, 1968, 784 str.
Birlajn Dzh.F. Parallelnaya mifologiya (perevod s russkogo yazyka K.Gusejnoglu). Baku: Nauka i obrazovanie, 2014, 324 str. (na azerb.yaz.)
Gyulensoj T. Tureckie znaki ot Orhuna do Anadolu.Stambul:Fond izucheniya tyurkskogo mira, 1969, 180 str. (na tureckom yaz.)
Kalafat Ya. Sledy drevnih tureckih verovanij v Vostochnoj Anadolu. Ankara: Izdatelstvo Barikan. 2010, 552 str. (na tureckom yaz.)
Kitabi Dede-Gorgud (sostavitel S.Alizade). Baku: Izdatelstvo Onder, 2004, 376 str. (na azerb.yaz.)
Nagovicyn A.E. Drevnie civilizacii: Obshaya teoriya mifa. Moskva: Akademicheskij Proekt, 2005, 656 str.
Ogyal B. Tureckaya mifologiya. I tom (perevod, avtor predisloviya i poyasnenij R.Askar). Baku: MBM, 2006, 626 str. (na azerb.yaz.)
Russkie narodnye skazki, legendy, predaniya (izdanie podgotovil Yu.Medvedev). Moskva: Izdatelstvo Astrel, 2001, 352 str.
Seidov M. Istochniki azerbajdzhanskogo mifologicheskogo myshleniya. Baku: Baki: Pisatel, 1983, 326 str. (na azerb.yaz.)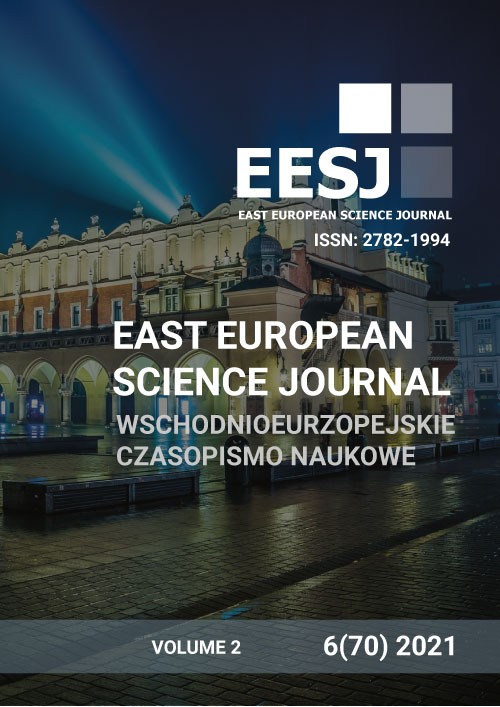 Downloads
License
This work is licensed under a Creative Commons Attribution-NoDerivatives 4.0 International License.
CC BY-ND
A work licensed in this way allows the following:
1. The freedom to use and perform the work: The licensee must be allowed to make any use, private or public, of the work.
2. The freedom to study the work and apply the information: The licensee must be allowed to examine the work and to use the knowledge gained from the work in any way. The license may not, for example, restrict "reverse engineering."
2. The freedom to redistribute copies: Copies may be sold, swapped or given away for free, in the same form as the original.