SOME NOTES ON MIKHAIL YURYEVICH LERMONTOV'S WORK "ASHUG GARIB"
Keywords:
Ashug Garib, Azerbaijan, epos, Lermontov, folkish, mythology
Abstract
The great Russian poet and thinker M. Lermontov spent several years of his life in exile in the Caucasus and during these years he got acquainted with the national culture, folklore, life and way of life of the
Azerbaijani people. As a result of this acquaintance, he skilfully used the subjects and images he received from Azerbaijani folk art, folklore motifs in his works. His work "Ashug Garib" based on the Azerbaijani folk epos of the same name is very characteristic in this regard. The article analyses the idea-content features of the work, investigates the mythological essence of a number of episodes and images. Summarizing his comparisons and analysis, the author concludes that Lermontov's work is very valuable as the first recorded version of the epos "Ashug Garib". The work is also important in terms of studying the Russian-Azerbaijani literary and cultural relations.
References
Istoriya azerbajdzhanskoj literatury. 6 tomov. I tom. - Baku: Nauka, 2004. - 760 s.
Dzhafar M. XIX vek russkoj literatury. I chast. - Baku: Uchebnoe izdatelstvo, 1970. - 316 s.
Azerbajdzhanskij narodnyj epos. 5 tomov. II tom (sostavitel Tahmasib M.G., Ahundov E). -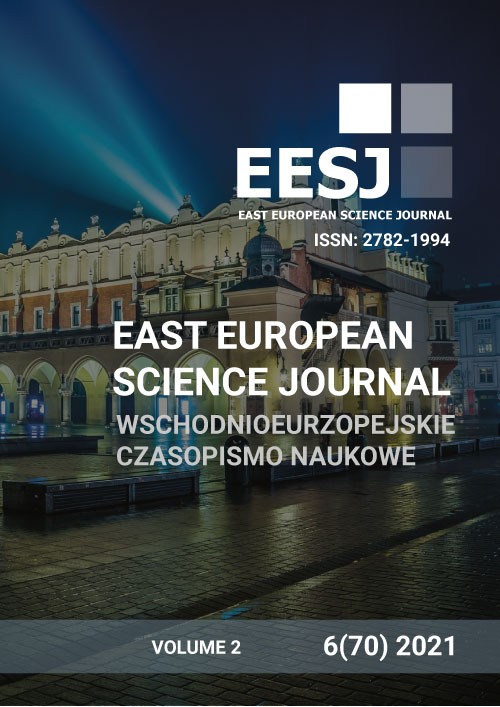 Downloads
License
This work is licensed under a Creative Commons Attribution-NoDerivatives 4.0 International License.
CC BY-ND
A work licensed in this way allows the following:
1. The freedom to use and perform the work: The licensee must be allowed to make any use, private or public, of the work.
2. The freedom to study the work and apply the information: The licensee must be allowed to examine the work and to use the knowledge gained from the work in any way. The license may not, for example, restrict "reverse engineering."
2. The freedom to redistribute copies: Copies may be sold, swapped or given away for free, in the same form as the original.