CONCEPTS, APPLICATIONS AND CHALLENGES OF USING THE INTERNET OF THINGS
Keywords:
Internet of things, IoT, concept
Abstract
The article examines the concept of using the Internet of Things from the historical, semantic, value, performance and perspective sides. Graphically presented the principle of the Internet of Things and the objectives of its application in various fields of activity. A SWOT analysis of the concept of using the Internet of Things in modern smart cities is developed. In the most general sense, the Internet of Things is not a real worldwide network, but the concept of a network of those very "things," that is, physical and virtual objects that are connected to the Internet and the outside world. They are able to transmit the data they receive to each other in order to perform various actions based on it. However, it is not only manufacturers of "smart" equipment that are involved in the development of the concept. For the Internet of Things to function properly, many components need to work together, including communication systems, sensors, software, and technology platforms that connect devices and allow them to "see" and "understand" each other. Particular attention is paid to the comparison of Russian and international experience of using the Internet of Things and examples of its practical application (in the format of digital (applications) and real activities). Conclusions are made about the promising directions of development of the analyzed concept in the form of a smart city.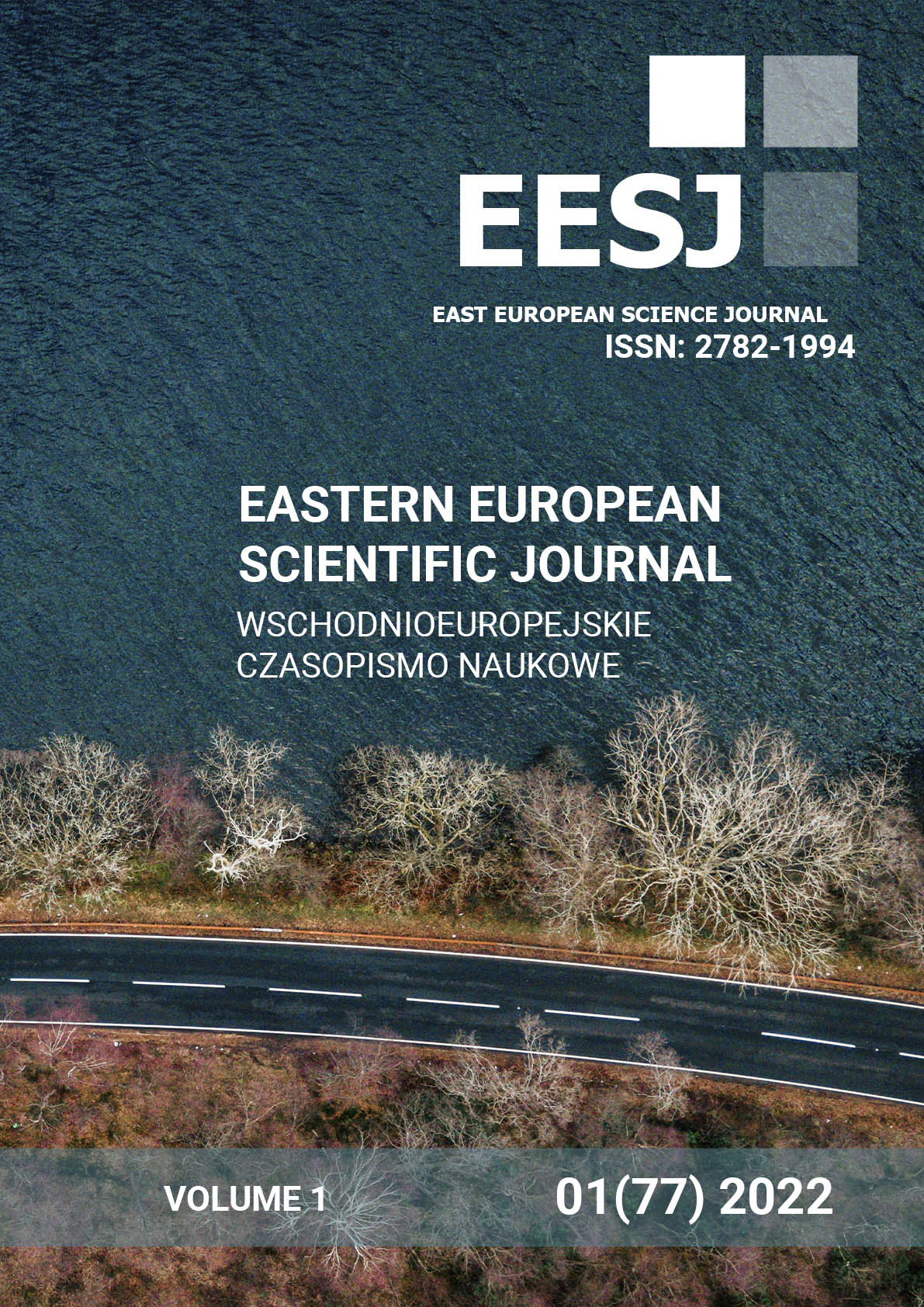 Downloads
License
This work is licensed under a Creative Commons Attribution-NoDerivatives 4.0 International License.
CC BY-ND
A work licensed in this way allows the following:
1. The freedom to use and perform the work: The licensee must be allowed to make any use, private or public, of the work.
2. The freedom to study the work and apply the information: The licensee must be allowed to examine the work and to use the knowledge gained from the work in any way. The license may not, for example, restrict "reverse engineering."
2. The freedom to redistribute copies: Copies may be sold, swapped or given away for free, in the same form as the original.