THE POWER ENERGY STORAGE SYSTEMS TECHNOLOGY RESEARCH
Keywords:
energy storage, technology, electrical system.
Abstract
An analysis of the existing modern technologies of power energy storage systems was carried out for further study of the issues of their placement in distribution systems, as well as their functioning under different operating modes and features of the power system.
References
Gluskin I.Z., Dmitrieva G.A., Misrihanov M.Sh., Narovljanskij V.G., Jakimec I.V. Sverhprovodnikovye tokoogranichivajushhie ustrojstva i nakopiteli jenergii dlja jelektrojenergeticheskih sistem. M.: Jenergoatomizdat, 2002. - 373 s.
Astahov Ju.N., Venikov V.A., Ter-Gazarjan A.G. Nakopiteli jenergii v jelektricheskih sistemah: Ucheb, posobie dlja jelektrojenergeticheskih spec. vuzov. M.: Vysshaja shkola, 1989. 157 s.
Novikov N.L. Povyshenie rezhimnoj nadezhnosti i upravljaemosti ob#edinjonnyh jenergosistem s pomoshh'ju novyh sredstv i sistem upravlenija:
Diss...dokt. tehn. nauk. M. 2001. 503 s.
Kuruvita Arachchige Ch.U. Optimizacija razmeshhenija nakopitelej jenergii v jelektricheskih setjah: Diss...kand. tehn. nauk. M. 2000. 129 s.
Rezhim dostupa: https://www.eesi.org/papers/view/energy-storage2019.
Local Energy Balancing and Ancillar y Services in Low-Voltage Networks With Distributed Generation, Energy Stor age, and Active Loads Olek, B.; Wierzbowski, M. Industrial Electronics, IEEE Transacti ons on Year: 2015, Volume: 62, Issue: 4 Pages: 2499 – 2508.
Rezhim dostupa: https://dtek.com/ru/mediacenter/news/dtek-zapustil-pervuyu-v-ukrainepromyshlennuyu-sistemu-nakopleniya-energii/.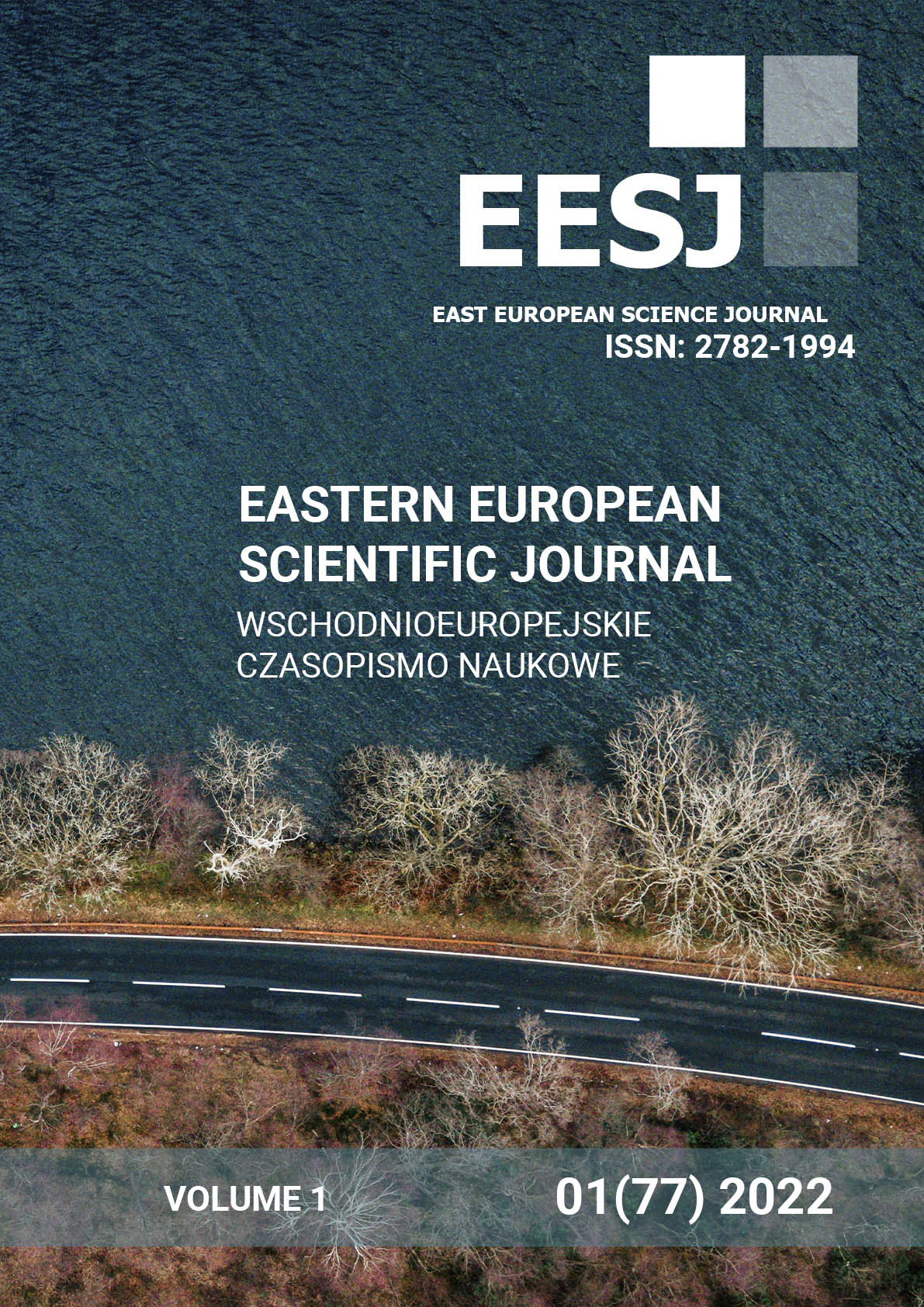 Downloads
License
This work is licensed under a Creative Commons Attribution-NoDerivatives 4.0 International License.
CC BY-ND
A work licensed in this way allows the following:
1. The freedom to use and perform the work: The licensee must be allowed to make any use, private or public, of the work.
2. The freedom to study the work and apply the information: The licensee must be allowed to examine the work and to use the knowledge gained from the work in any way. The license may not, for example, restrict "reverse engineering."
2. The freedom to redistribute copies: Copies may be sold, swapped or given away for free, in the same form as the original.