ORGANIZATION OF USER ACCESS DIFFERENTIATION TO INFORMATION SYSTEM FUNCTIONALITY
Keywords:
role model access, information systems, web-technologies, web-token, backend, frontend.
Abstract
This article offers practical guide on how to organize user access differentiation to information system functionality on the basis of the author's improvement of the classical scheme of the Role Model of user access control. Recommendations on the implementation of the proposed system of access differentiation in the information system are given. The peculiarities of the construction of the mechanism of user authentication using web-tokens in the context of the proposed system are briefly touched upon.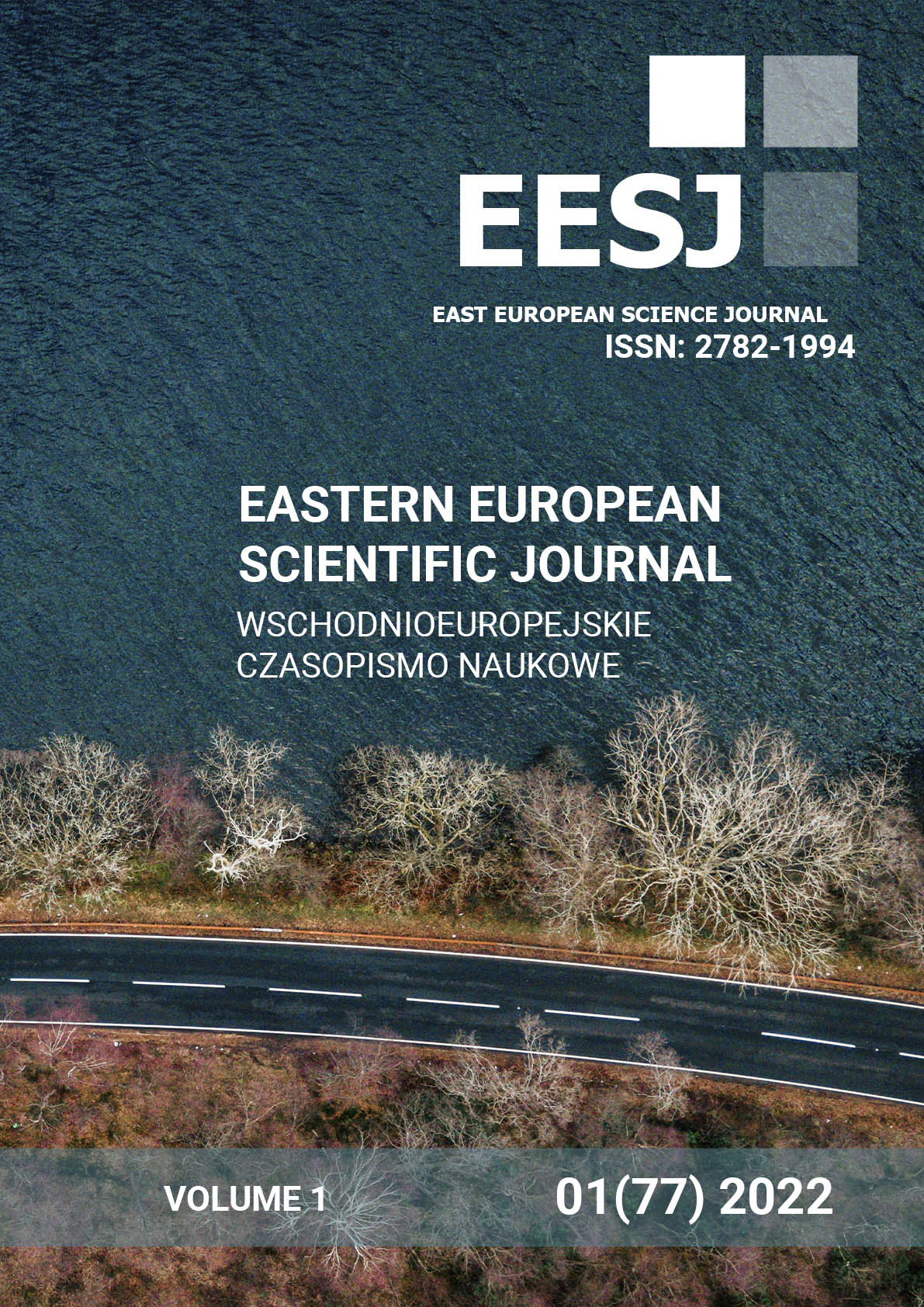 Downloads
License
This work is licensed under a Creative Commons Attribution-NoDerivatives 4.0 International License.
CC BY-ND
A work licensed in this way allows the following:
1. The freedom to use and perform the work: The licensee must be allowed to make any use, private or public, of the work.
2. The freedom to study the work and apply the information: The licensee must be allowed to examine the work and to use the knowledge gained from the work in any way. The license may not, for example, restrict "reverse engineering."
2. The freedom to redistribute copies: Copies may be sold, swapped or given away for free, in the same form as the original.