ORGANISATIONAL AND METHODOLOGICAL CONDITIONS FOR THE DEVELOPMENT OF READINESS OF EDUCATORS FOR EDUCATIONAL AND COUNSELING ACTIVITIES WITH PARENTS IN THE SYSTEM OF METHODICAL WORK OF PRESCHOOL EDUCATION
Keywords:
: organisational and methodical conditions, educational and consultative activity, educator, preschool establishment, parents, pupils.
Abstract
The article presents the problem of improving the professional skills of preschool teachers in the interaction with parents. It has been singled out the organizational and methodological conditions for the development of educators' readiness for educational and counseling activities with parents in the system of methodical work of the preschool institution: the motivation of the educator for active educational and counseling activities; creation in the system of EPE of methodical base of educational actions of applied character; organization of interaction of educators with specialists in various fields which will update the knowledge and competencies of parents on the latest ways of development and health of children; ensuring the implementation of diversified forms of professional development of educators EPE. 
It has been proved the relevance of the application of these organizational and methodological conditions in the system of methodical work of EPE for the acquisition of specific professional competencies by educators. 
References
Derkach AA Acmeological bases of professional development. M. Publishing House of the Moscow Psychological and Social Institute, 2004. 752 p. [Derkach AA Akmeologicheskie osnovyi razvitiya profesionala. Moscow. Izdatelstvo Moskovskogo psihologo-sotsialnogo instituta, 2004. 752 s. (In Russ)]
Kovalenko OV Motivational readiness of future educators of preschool children for self-realization in professional activity. [Kovalenko OV Motyvatsiina hotovnist maibutnikh vykhovateliv ditei doshkilnoho viku do samorealizatsii u profesiinii diialnosti. URL: http://www.appsychology.org.ua/data/jrn/v4/i16/10.pd f [in Ukrainian]]
Туркот Т.І., Алексєєва Н. В., Паламарчук С. А. Педагогічна роботи з батьками дітей дошкільного віку : методичні рекомендації для самостійної роботи слухачів курсів підвищення педагогічної кваліфікації. Херсон . «Херсонська академія неперервної освіти», 2015. 24 с. [Turkot T.I., Aleksieieva N.V., Palamarchuk S.A. Pedahohichna roboty z batkamy ditei doshkilnoho viku : metodychni rekomendatsii dlia samostiinoi roboty slukhachiv kursiv pidvyshchennia pedahohichnoi kvalifikatsii. Kherson . «Khersonska akademiia neperervnoi osvity», 2015. 24 s. (in Ukrainian) ]
Положення про підвищення кваліфікації педагогічних і науково-педагогічних працівників (Постанова Кабміну України від 21.08.2019 № 800). URL: https://zakon.rada.gov.ua/laws/show/1133-2019-%D0%BF#Text (in Ukrainian)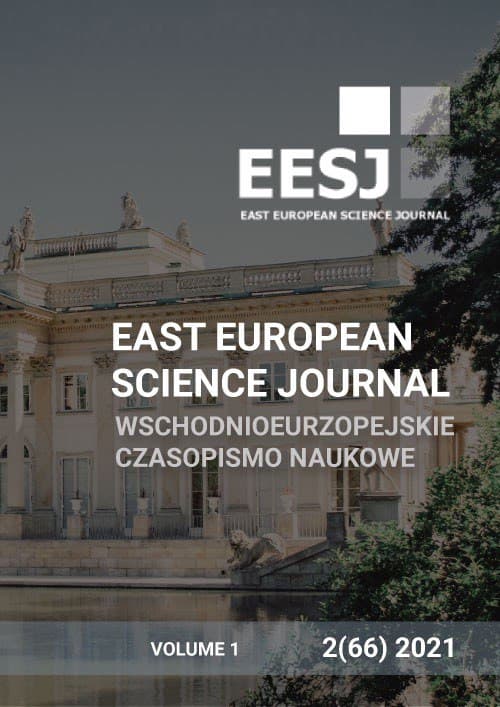 Downloads
License
This work is licensed under a Creative Commons Attribution-NoDerivatives 4.0 International License.
CC BY-ND
A work licensed in this way allows the following:
1. The freedom to use and perform the work: The licensee must be allowed to make any use, private or public, of the work.
2. The freedom to study the work and apply the information: The licensee must be allowed to examine the work and to use the knowledge gained from the work in any way. The license may not, for example, restrict "reverse engineering."
2. The freedom to redistribute copies: Copies may be sold, swapped or given away for free, in the same form as the original.