THE ROLE OF EDUCATION SYSTEM IN HUMAN CAPITAL DEVELOPMENT
Keywords:
human capital, education, level of education, human factor, concept of pedagogical education, lifelong learning.
Abstract
This article examines the concept of human capital and its importance for education, the importance of education as the main factor affecting the formation and accumulation of human capital.
References
Decree of the President of the Republic of Uzbekistan "On the Strategy of Actions for the Further Development of the Republic of Uzbekistan" dated February 7, 2017 No. UP-4947 // Narodnoe Slovo, February 8, 2017
A.K. Kusainov. The role of the teacher in improving the quality of education // Man and Education, 2016, No. 1 (46), pp. 11-12.
Declaration of the World Anti-Crisis Conference // New Macroeconomic Realities - Astana (Kazakhstan), May 23-24, 2013
Dobrynin A.I., Dyatlov S.A., Tsyrenova E.D. Human capital in a transitional economy: formation, assessment, efficiency of use. - SPb.: Nauka, 1999.
B.Yu.Zokhidov The world of ideas and images of Alisher Navoi , T., 1961
Khasanova, G. Kh. (2019) "COMPARATIVE ANALYSIS OF VOCATIONAL EDUCATION SYSTEMS OF UZBEKISTAN AND JAPAN," Central Asian Problems of Modern Science and Education: Vol. 4: Issues. 2, Article 251. Available at: https://uzjournals.edu.uz/capmse/vol4/iss2/251
Khasanova, G. Kh. (2018) "THE MAIN DIRECTIONS OF MODERNIZATION OF VOCATIONAL EDUCATION IN UZBEKISTAN AND JAPAN" The Way of Science. № 7 (53).
Michel R. T. The Effect of Education on Efficiency in Consumption. New York; National Buren of Economic Research? 1972-137 p.; Becker G. S. Human Capital. A Theoretical and 419 http://tsue.uz/ Empirical Analysis with Special Reference to Education. The University of Chicago Press. Chicago, 1993. –P.402.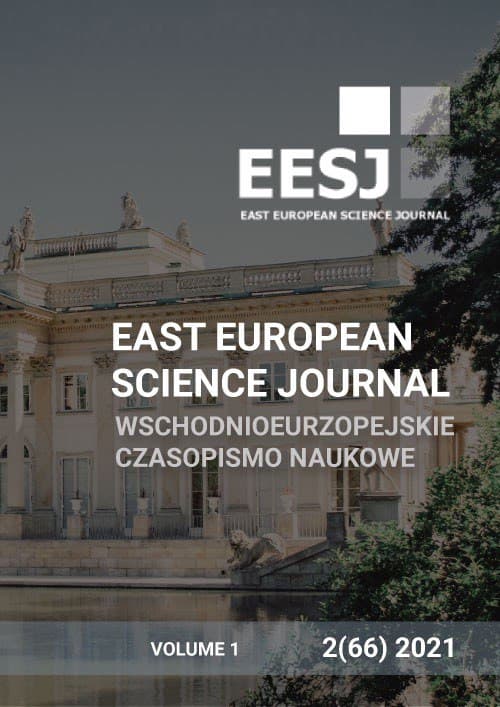 Downloads
License
This work is licensed under a Creative Commons Attribution-NoDerivatives 4.0 International License.
CC BY-ND
A work licensed in this way allows the following:
1. The freedom to use and perform the work: The licensee must be allowed to make any use, private or public, of the work.
2. The freedom to study the work and apply the information: The licensee must be allowed to examine the work and to use the knowledge gained from the work in any way. The license may not, for example, restrict "reverse engineering."
2. The freedom to redistribute copies: Copies may be sold, swapped or given away for free, in the same form as the original.