MORPHOLOGICAL CHANGES OF THE URETER IN PATIENTS WITH URETEROLITHIASIS DEPENDING ON THE DURATION OF CLINICAL MANIFESTATIONS
Keywords:
ureterolithiasis, ureter wall, morphology, treatment.
Abstract
The trial presents the results of the studying of changes in the ureter wall in patients with ureterolithiasis depending on the duration of clinical manifestations. With increasing duration of clinical symptoms in the ureter wall increases the manifestations of inflammatory, sclerotic and necrotic changes. Such changes have a direct impact on the quality of visualization during endoscopic interventions, the speed of fragmentation and removal of fragments, as result, the overall duration of surgery and intra- and postoperative risks.
References
Türk C, Knoll T, Petrik A, et al. EAU guidelines on interventional treatment for urolithiasis. Eur. Urol. 2015;69(3):475-82. https://doi.org/10.1016/j. eururo.2015.07.041. Surgical management of stones: American Urological Association/Endourological Society Guideline. J. Urol. 2016;196(4):1153-1160. https://doi.org10.1016/j.juro.2016.05.090.
McClinton S, Cameron S, Starr K, et al. TISU: Extracorporeal shockwave lithotripsy, as first treatment option, compared with direct progression to ureteroscopic treatment, for ureteric stones: study protocol for a randomised controlled trial. Trials. 2018;19:286. https://doi.org/10.1186/s13063-0182652-1.
Shinde S, Al Balushi Y, Hossny M, et al. Factors Affecting the Outcome of Extracorporeal Shockwave Lithotripsy in Urinary Stone Treatment. Oman. Med. J. 2018; 33(3): 209-17. https://doi.org/10.5001/omj.2018.39.
Sarica K, Kafkasli A, Yazici Ö, et al. Ureteral wall thickness at the impacted ureteral stone site: a critical predictor for success rates after SWL. Urolithiasis. 2014;43(1):83-8. https://doi.org/10.1007/s00240-014-0724-6.
Minei S, Yamazaki T, Kaya H, et al. Characterization of ureteral lesions associated with impacted stones. Int. J. Urol. 1999;6(6):281-5. https://doi.org/ 10.1046/j.1442-2042.1999.00067.x.
Hamamoto S, Okada S, Inoue T, et al. Prospective evaluation and classification of endoscopic findings for ureteral calculi. Sci. Rep. 2020;10:12292. https://doi.org/10.1038/s41598-020-69158-w.
Лесовой В.Н., Яковцова И.И., Данилюк С.В., и др. Морфофункциональное состояние стенки мочеточника при экспериментальном моделировании уретеролитиаза // Урология. 2017. Т. 21. №1(80). С.22-27. [Lesovoy VN, Yakovtova II, Danilyuk SV, et al. Morphofunctional state of the ureter wall in the experimental modeling of uretherolithiasis. Urologiya. 2017; 21,1(80):22-7. (In Russ).].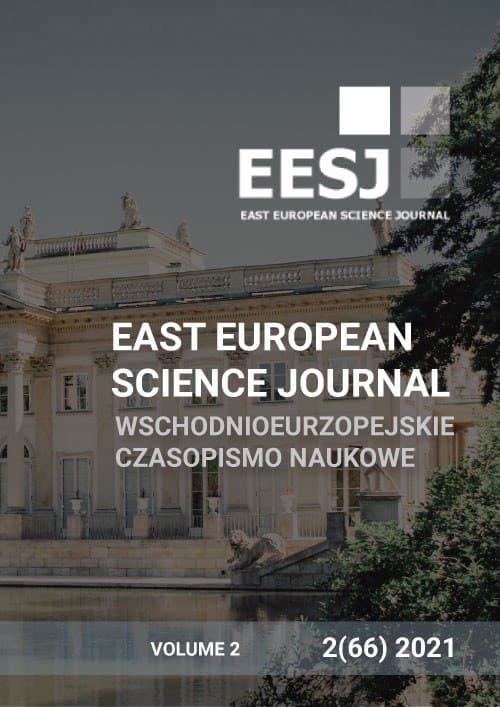 Downloads
License
This work is licensed under a Creative Commons Attribution-NoDerivatives 4.0 International License.
CC BY-ND
A work licensed in this way allows the following:
1. The freedom to use and perform the work: The licensee must be allowed to make any use, private or public, of the work.
2. The freedom to study the work and apply the information: The licensee must be allowed to examine the work and to use the knowledge gained from the work in any way. The license may not, for example, restrict "reverse engineering."
2. The freedom to redistribute copies: Copies may be sold, swapped or given away for free, in the same form as the original.