CLINICAL CASE OF MUSCULAR VENTRICULAR SEPTUM DEFECT CLOSURE AFTER KNIFE WOUND
Keywords:
Ventricular septal defect (VSD)
Abstract
Ventricular septal defect (VSD) is a congenital heart disease characterized by the presence of a message (hole) between the right (RV) and left ventricles (LV).
VSD is the most common congenital heart disease, found in 32% of patients, either alone or in combination with other defects or abnormalities. Perimembranous defects account for 61.4 - 80% of all cases of VSD, muscle defects - 5 - 20%. The gender distribution is almost the same: girls (47-52%), boys (48-53%). Due to the high frequency of spontaneous closure of small defects of the interventricular septum, the incidence of this disease decreases in children and, especially, in adults [1,2]. Large VSDs are not prone to spontaneous closure and are accompanied by severe hemodynamic disturbances and severe clinical course, which leads to low survival in patients with such defects, the median survival of which is in the range of 5-15 years.
Acquired VSDs are rare. Analysis of the literature allows us to consider two possible nosological variants of lesions: VSD, as a result of heart injury and rupture of the interventricular septum in myocardial infarction [3,4].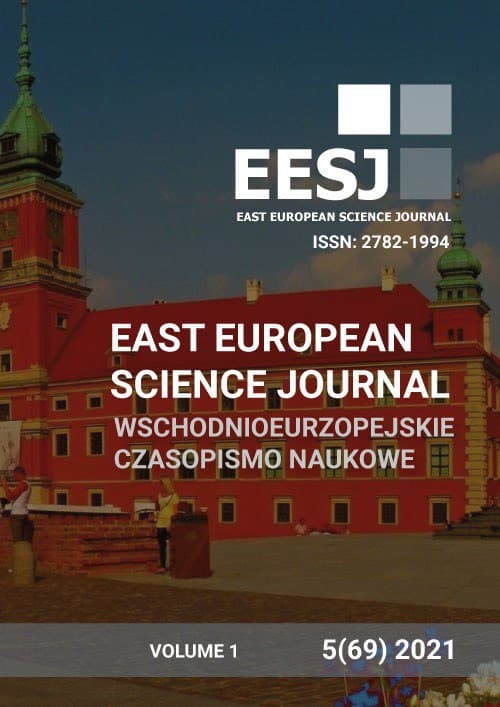 Downloads
License
This work is licensed under a Creative Commons Attribution-NoDerivatives 4.0 International License.
CC BY-ND
A work licensed in this way allows the following:
1. The freedom to use and perform the work: The licensee must be allowed to make any use, private or public, of the work.
2. The freedom to study the work and apply the information: The licensee must be allowed to examine the work and to use the knowledge gained from the work in any way. The license may not, for example, restrict "reverse engineering."
2. The freedom to redistribute copies: Copies may be sold, swapped or given away for free, in the same form as the original.