INCREASING THE CAPACITY OF RAILWAYS WITH THE INTRODUCTION OF VIRTUAL TRAIN COUPLING
Keywords:
virtual coupling, capacity, connected train, radio channel.
Abstract
This article discusses the effectiveness of the implementation of a virtual train coupling on the capacity of railways. The article compares the possible ways of organizing a virtual coupling: the use of radio block centers and the use of a "virtual coupling" in the direct exchange of information between locomotives. Technical problems and technological problems that arise when implementing this technology are considered. In conclusion, the scheme of effective application of virtual coupling technology for solving the problem of increasing the capacity of railway sections is constructed. It is concluded that the task of increasing the capacity requires an integrated approach to the solution, taking into account all the technical and technological features of the road.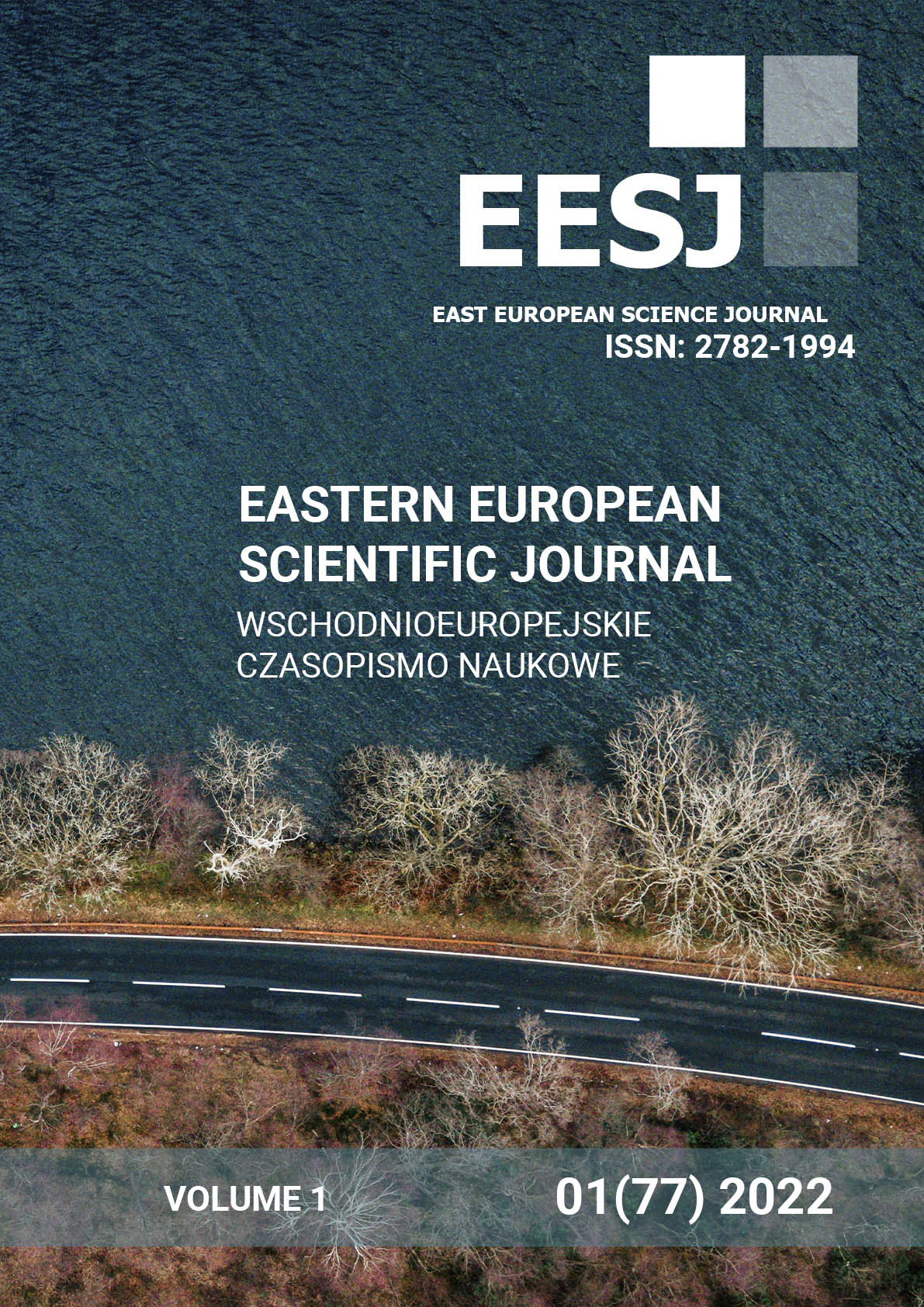 Downloads
License
This work is licensed under a Creative Commons Attribution-NoDerivatives 4.0 International License.
CC BY-ND
A work licensed in this way allows the following:
1. The freedom to use and perform the work: The licensee must be allowed to make any use, private or public, of the work.
2. The freedom to study the work and apply the information: The licensee must be allowed to examine the work and to use the knowledge gained from the work in any way. The license may not, for example, restrict "reverse engineering."
2. The freedom to redistribute copies: Copies may be sold, swapped or given away for free, in the same form as the original.